Puppies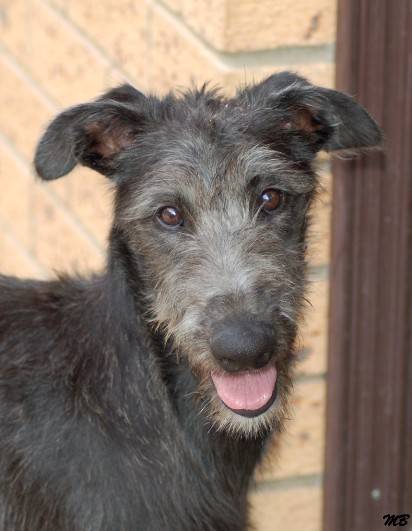 Fyrth Kennels has no puppies available at present.
We are hopeful of a litter in 2022 from Necesse's Dira Domina (Imp Sweden).
Pups may be available to suitably screened homes.
We are happy to discuss Deerhounds with you at any point.
Feel free to contact us on the details below.
Contact Details
Melanie Crossley
Canberra, ACT, Australia
Phone : 0417 225 292
Email :
[email protected]